Serving Autauga County
Welcome to Autauga County Probate
Welcome to the Autauga County Probate Office website. This site has been developed to assist the citizens of Autauga County and other interested parties with matters that come within the Probate Office areas of responsibility.


Location
176 W 5th Street, Prattville, AL 36067

Hours
Monday-Friday:
8:00 a.m. – 12:00 p.m.                        12:30 p.m. – 4:30 p.m.
Titles cannot be processed after 4:00 pm.
Driver's License Department Closes at 4:00 pm.
Autauga County Probate Office Hours of Operation
                                                                                                         TITLES CANNOT BE PROCESSED AFTER 4:00 P.M. EACH DAY
TAG RENEWALS 
Citizens may visit our office during the times indicated above.  Titles cannot be processed after 4:00 p.m.
There is a drop box is located in front of the Autauga County Probate Office Building to drop off tag renewals, or you may renew your tags online at www.autaugacountyprobateoffice.com. You may also call our office directly at 334-361-3728 (option 1) to renew your tag over the phone. We are presently experiencing a high call volume and appreciate your patience. Renewals can also be mailed to our office for processing. Our mailing address is 176 W 5th St. Prattville, AL 36067.
DRIVERS LICENSE RENEWALS 
Our driver's license department is now open for driver's license renewals ONLY. Anyone needing to renew or obtain a duplicate driver's license can visit our office during those times listed above or can do so online at https://alabamadl.alea.gov/_/   In Alabama, you are entitled to a 60 day grace period following the expiration date on your driver's license.  THE ISSUANCE OF THE STAR ID IS COMPLETED AT THE ALEA OFFICE LOCATED BEHIND THE PROBATE OFFICE
NEW PURCHASES OR OTHER TITLE TRANSACTIONS 
Customers can visit our office during the times indicated above.  Titles cannot be processed after 4:00 p.m. Customers who purchase vehicles from an Alabama dealership also have the option to complete the title process on a new vehicle online at EASYTAGAL.com. 
PROBATE AND RECORDING MATTERS 
Customers can visit our recording department during the times indicated above. 
Kimberly G. Kervin
Probate Judge
The Probate Office staff is dedicated to serving the citizens of Autauga County. Each of us in Probate Office takes our responsibilities seriously and we strive to always be helpful and courteous. With regard to judicial matters, the mission of the Probate Office is to provide an impartial and accessible forum for the just, timely and economic resolution of judicial proceedings within the Probate Office jurisdiction, so as to protect individual rights and liberties and promote public trust and confidence. In all instances, the Probate Office is committed to following applicable law.
I was elected to serve as Autauga County's Judge of Probate in 2018 and I took office in January, 2019. During the election process I learned that many of our citizens were not familiar with the Probate Office or the duties and responsibilities of the Judge of Probate. Hopefully, you will gain new insight and a better appreciation and understanding of the Autauga County Probate Office by reviewing this website. We are working to hard to update information, as well as provide you with user friendly videos and other information.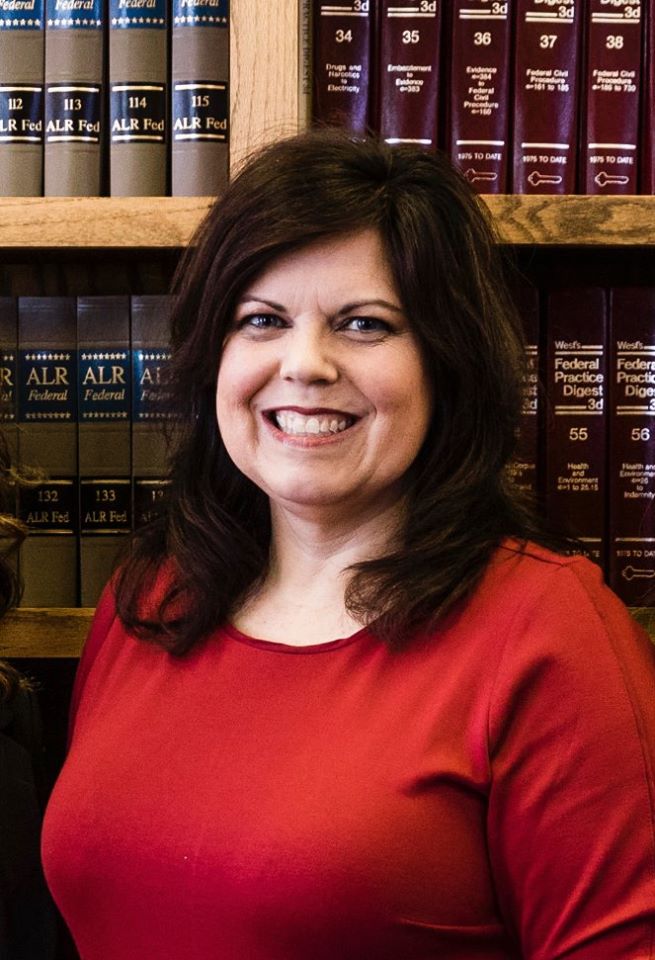 Tags & Licenses
Renew your vehicle tag, register a vehicle, get a driver's license, or get a hunting license completed here.
Records & Recordings
Learn the process for recordings, marriage affidavits, notary public, business licenses and more.
Probate Court
Learn how to file for adoptions, conservator/guardians, name changes and more…
Elections
The Judge of Probate is the Chief Election Officer of Autauga County.  Discover more information about our election process.
About Autauga County Probate Services
         This website is designed and offered to facilitate the mission of the Probate Office and these goals being met. If the staff of the Probate Office or I can be of assistance to you, I trust that you will not hesitate to contact us at [email protected] or 334.361.3728. I look forward to seeing each of you as you visit our office.

CAn I renew my Drivers license online?
Where can I find the webcode on my alabama registration renewal notice?
The webcode is a 10 digit number located in the upper right side of the renewal notice. 
Can i review records online?
What is the cost and process of recording a marriage certificate?
 The cost to record a marriage certificate is $78.00. 
 For ease of reference, links to the forms & instructions are listed below: For Adults – Alabama Marriage Certificate Form for Adults.            
Please note: The form should be printed on 8.5 x 11inch white or light paper, front side only, as actual size, not "fit to page" or another modified size.
how do i OBTAIN a star id?
STAR IDs are only issued at Alabama Law Enforcement Agency Drivers License exam offices. County license and probate judges offices will provide renewals for STAR IDs but won't issues new ones.